I specialize in creating eye catching graphics for websites, landing pages, and banner ads. From photo editing to creation of vector illustrations, I love designing for the digital world.
I designed this vector illustration to be made into wooden pins for Rockler Woodworking and Hardware retail associate reward program.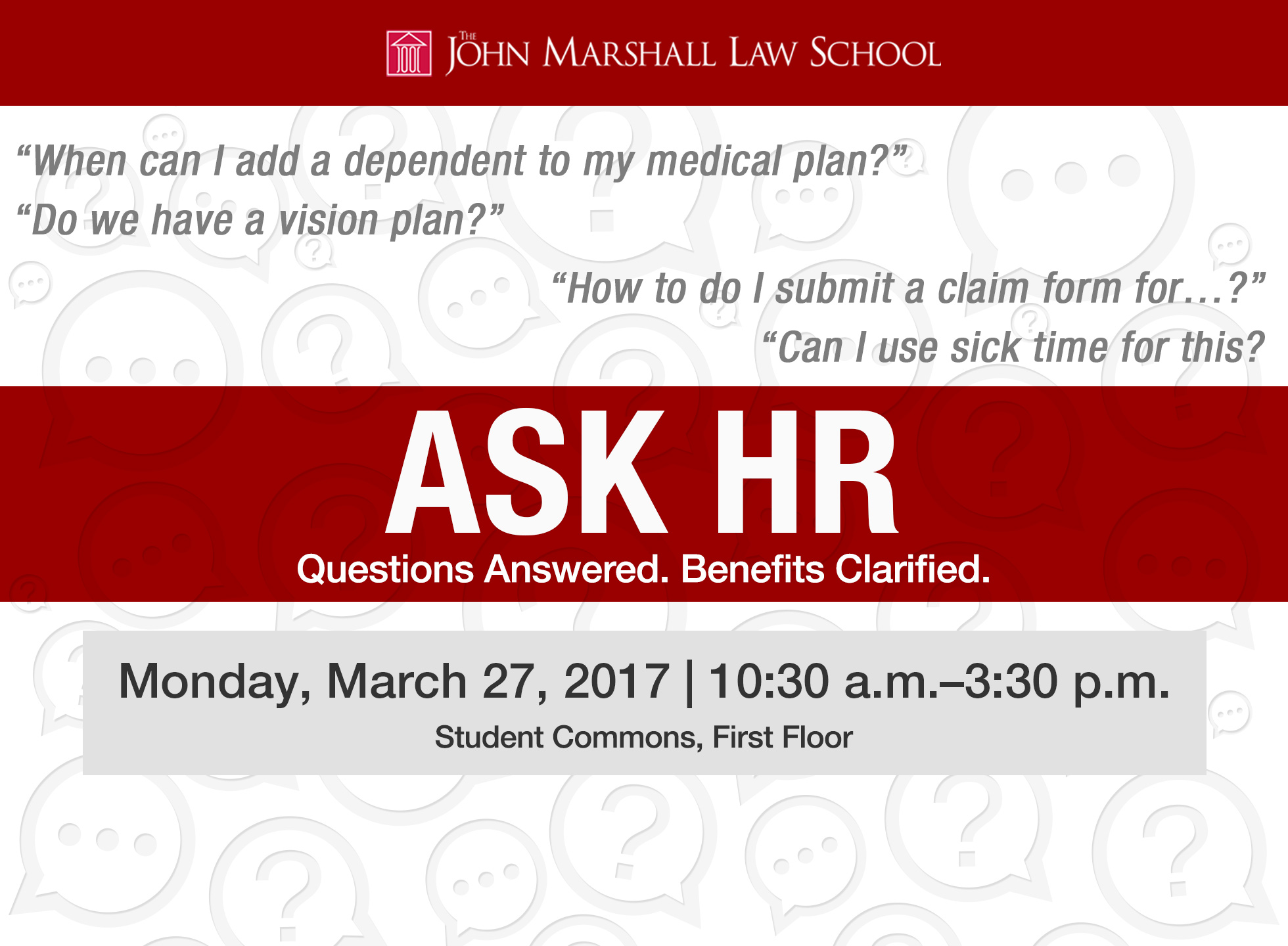 Designed and created custom repeating pattern for the background of this digital monitor ad to be broadcast throughout The John Marshall Law School and drive attendance to the HR event.
I designed the graphics for a giveaway contest on Facebook for Rockler Woodworking and Hardware. Using bright colors that matched DeWalt's branding helped it stand out and engage users.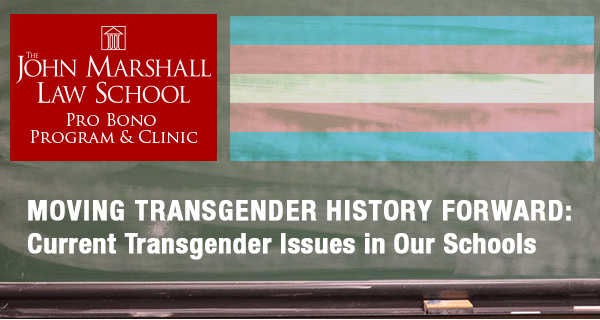 Designed this image for a conference for the Pro Bono Program & Clinic at JMLS. This graphic was used on emails, social media, and monitor signs to promote the conference.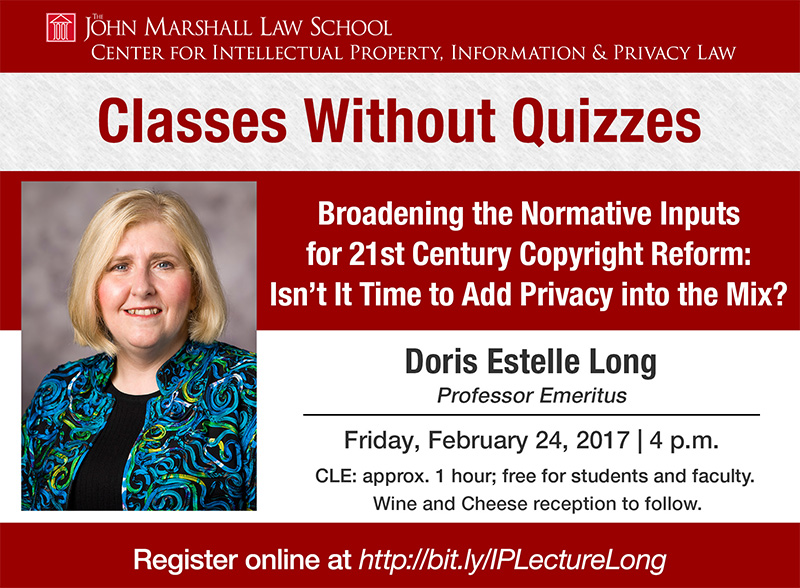 Designed a digital template to be used for digital monitor ads to be displayed throughout The John Marshall Law School to drive attendance at these events. Prominent speakers and clear date/time sections make events more visible.